Album Review: Bluest Shade of Black by Every Stranger Looks Like You
Belgian post-hardcore act Every Stranger Looks Like You release their debut album Bluest Shade of Black through Dog Knights Productions (UK) on 24th February. Simply put this is sure to become the surprise package of the month, sonically diverse there's elements of post-punk, electronica, post-hardcore and indie rock. Set that against the brutal aggression that pops up throughout and you've got one of the most challenging and enthralling albums of 2017 so far.
Willem (drums) says, "We didn't cut any corners both writing and recording Bluest Shade of Black, our debut album. It definitely feels like our most personal work to date. 'Catharsis' in particular deals with feelings of isolation, confusion and being trapped inside your own thoughts. This album is for people who are ready for something new and fresh."
'Catharsis' sets itself out from the rest of the album by essentially being an electronica styled post-hardcore track. Being the most accessible track on Bluest Shade of Black it's an ideal starting point – take the explosion of brutal guitars and screeched vocals at the 2 minute 24 seconds mark, absolutely beguiling.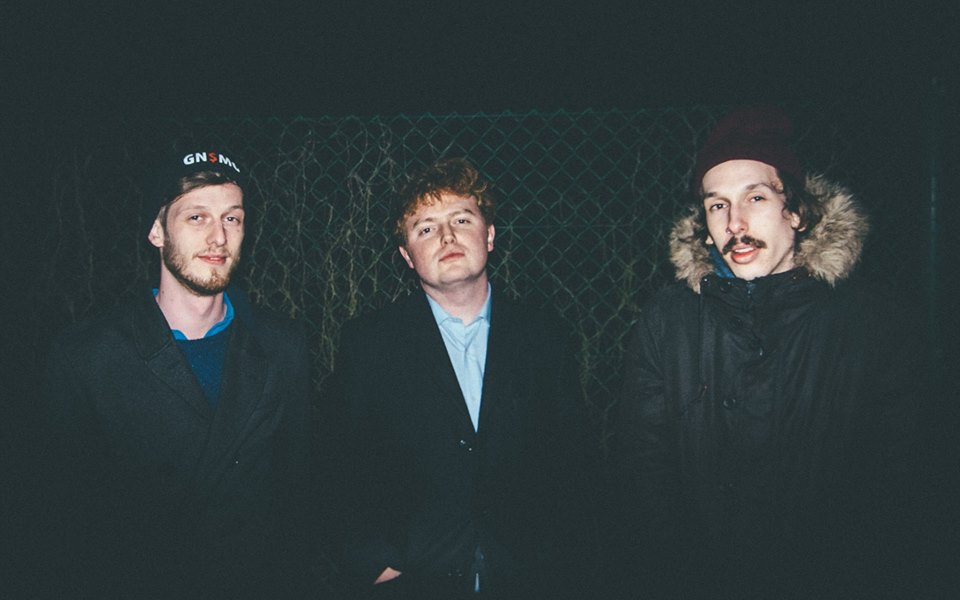 It's imperative that you deep dive into Bluest Shade of Black, lose yourself in the riffs, let yourself be challenged and get lost in the chaos. Soak in the exhilarating riffs of opener 'Bed of Pine', before 'Self Portrait' takes you on a journey through aggression, heavy riffs with a short detour via expansive late 90s stoner rock. Special note must be taken of the killer outro. '(no) Future Friends' is a confusing beast – it's readily accessible while being brutal, abrasive guitars sit beside big hooks – it shouldn't work yet it comes together wonderfully, begging to be listened to on repeat.
Bluest Shade of Black never lets up, there's not a single dud, not even a slight dip in quality. Every track is a banger. Whether it be the churning riffs of 'Shards' or pomp and circumstance pop of 'Prosopagnosia' you get the feeling that Every Stranger Looks Like You have pulled off something really special here.
That impression is further compounded when you set the lighter, happy sounding 'Stasis' beside the fast paced viciousness of 'Black Seed' or the down tempo doom of 'Salt'. While they may be vastly different tracks they share the ability to be deeply affecting and whisk you off to the chaotic world of ESLLY. 'Half of Me / Half The Time' has the potential to make the band huge in the post-hardcore scene and while 'Zenith' sounds like it be the ideal live track there's something near perfect about the 1 minute of fierce hardcore that is album closer 'Ouroboros'
If you like your music heavy and diverse then this is the album for you. Hell if you like your music with passion and foot in the extreme then this is the album for you.
AD Rating 9/10